If you have forgotten your password and want to reset it, just click on this link.
Step 1: Once you have clicked on the link above, simply enter your email and press "OK".

Step 2: Now you will receive an email from ShareWine. Click on the link sent to your email and enter your reset code.
Step 3: Now you just have to change your password to a new one.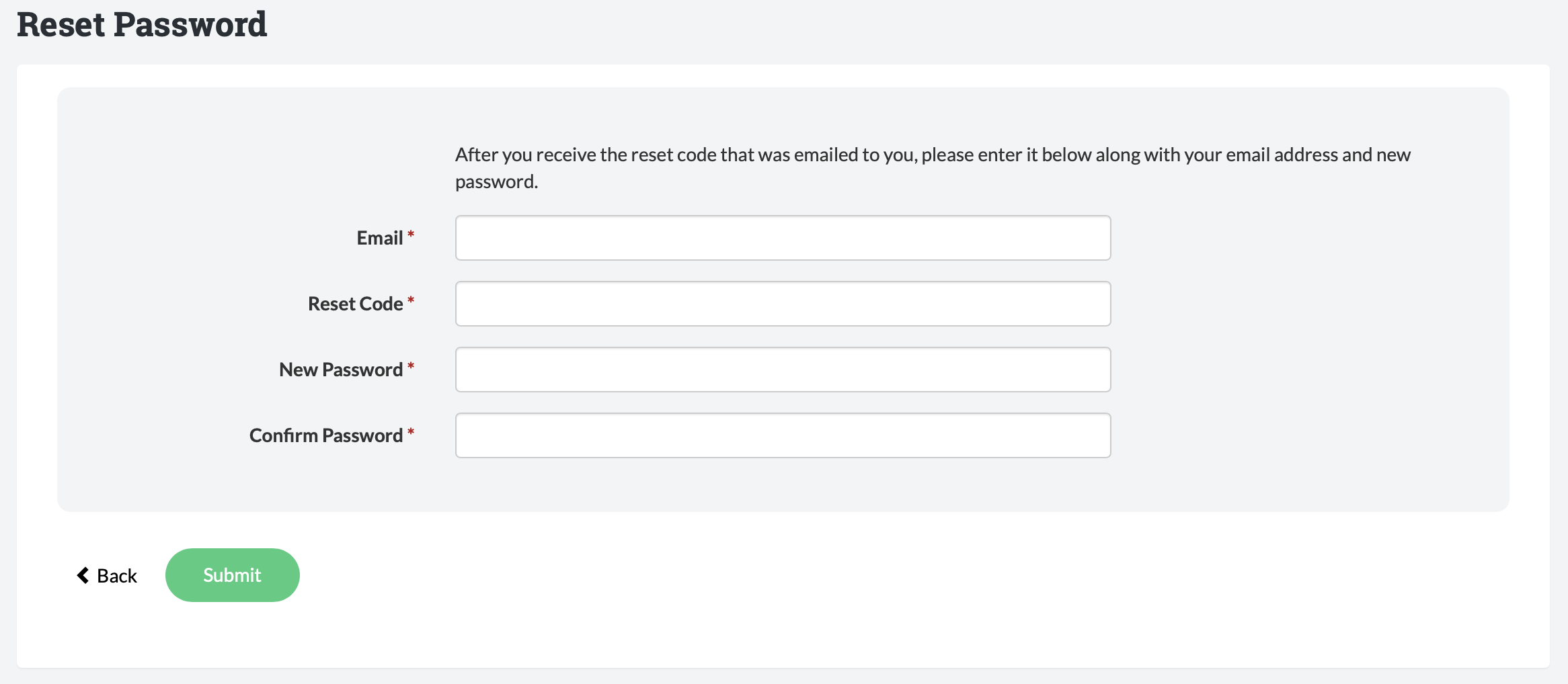 If you want to change your current password to a new one, you can click on this help article.